Hysham School Board of Trustees
Meet our Board of Trustees
Chairman - Marc Baue
Board member since 2019
Term expires in 2022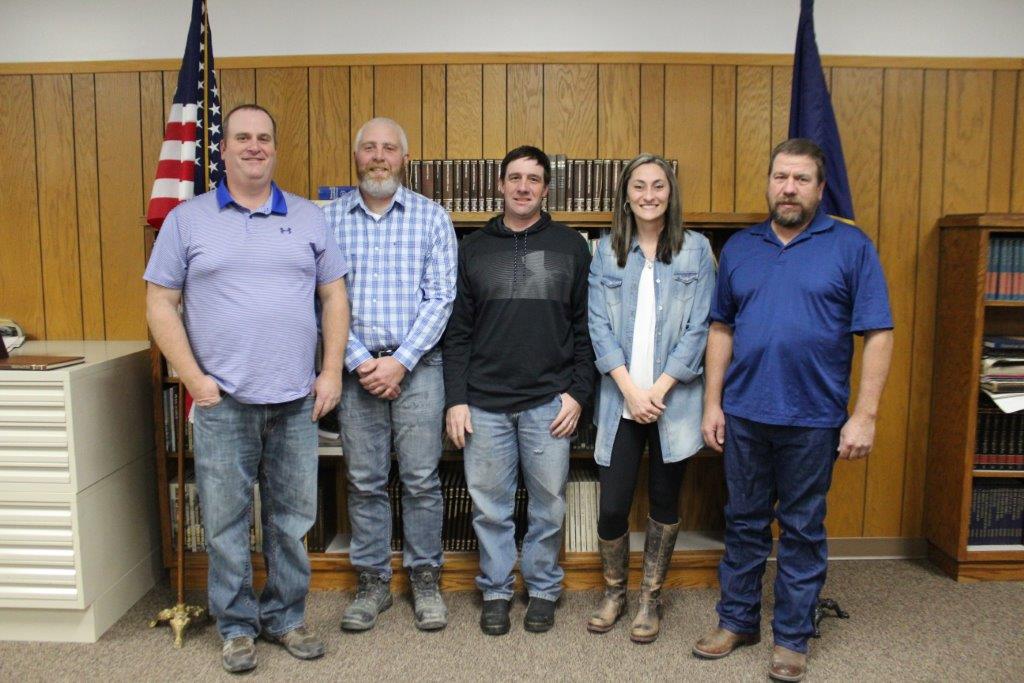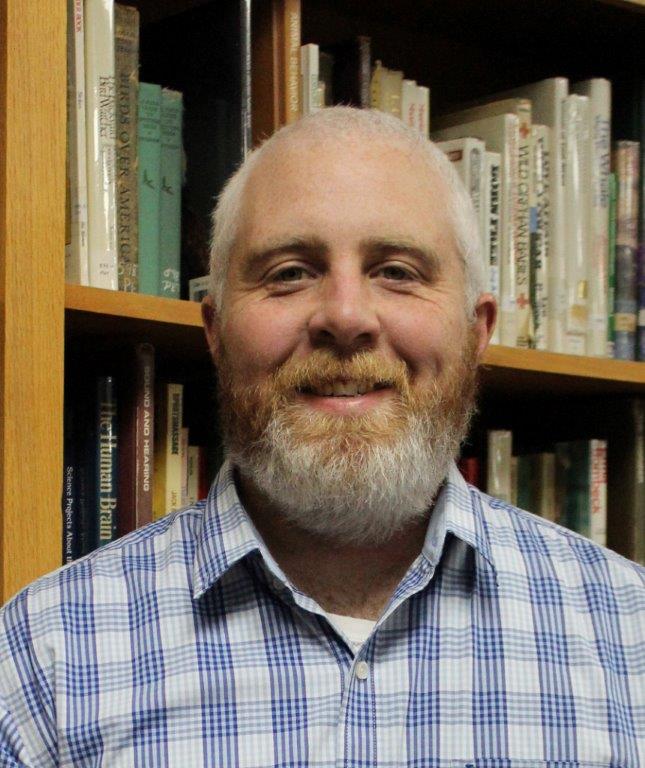 Vice Chair - Liz Irish
Board Member Since 2019
Term Expires in 2022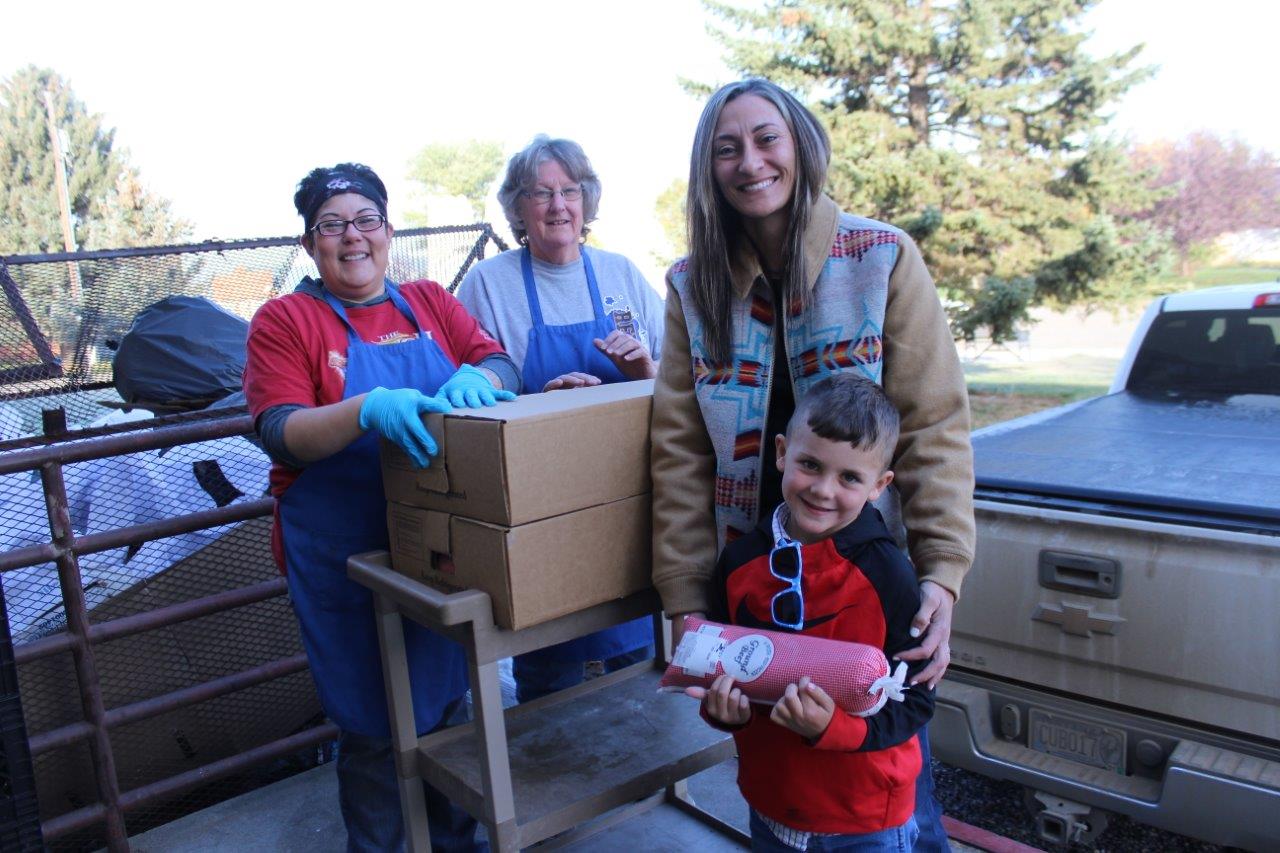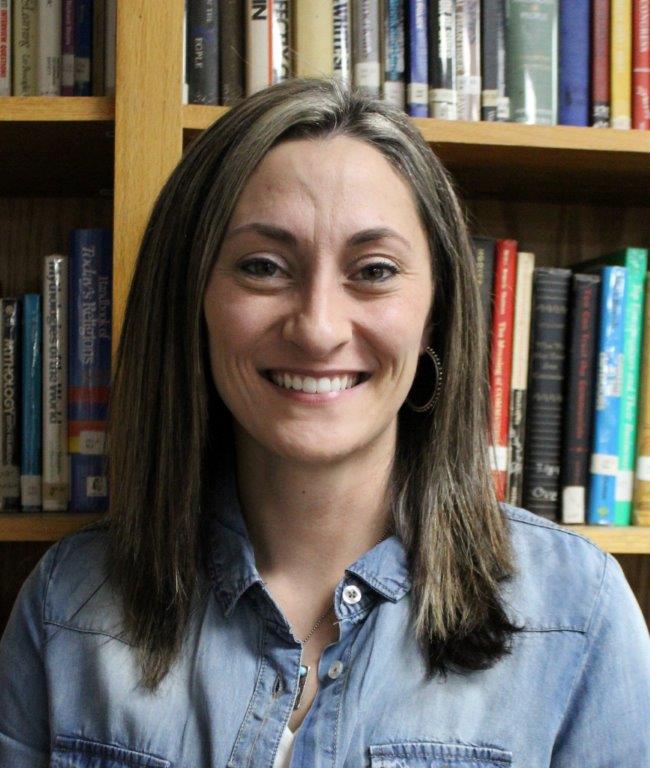 Board Member - Chuck Hopf
Board member since 2008
Term Expires in 2024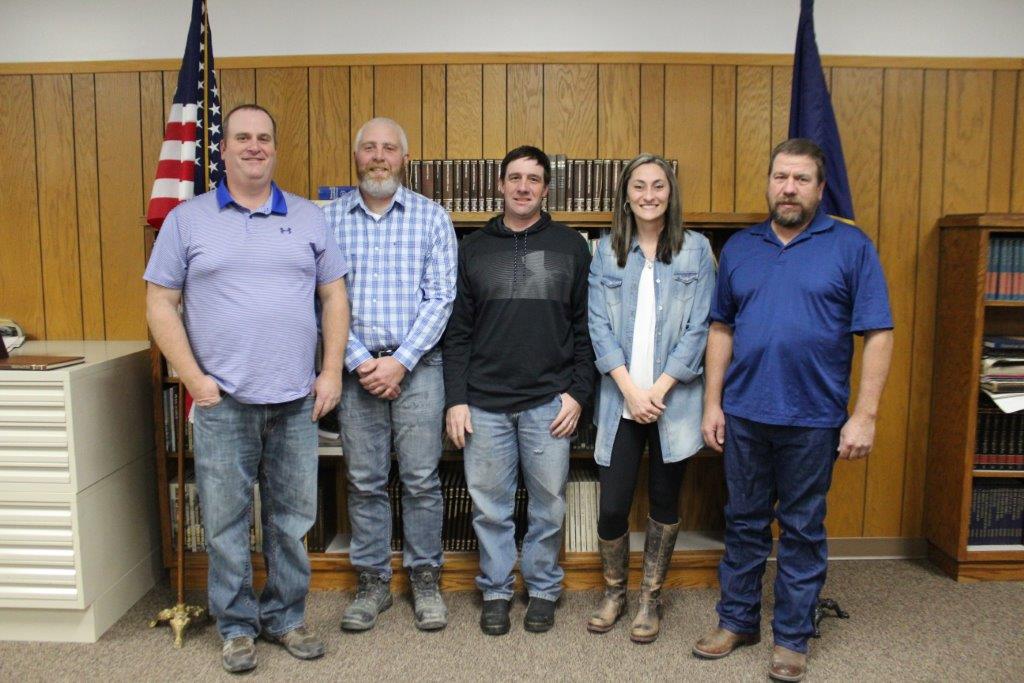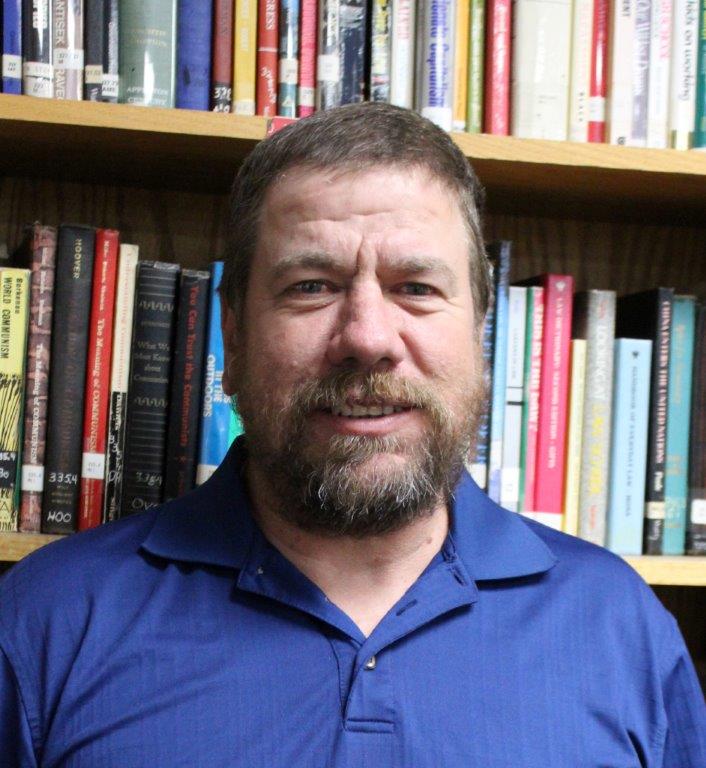 Board Member - Chad Fink
Board Member since 2020
Term Expires 2023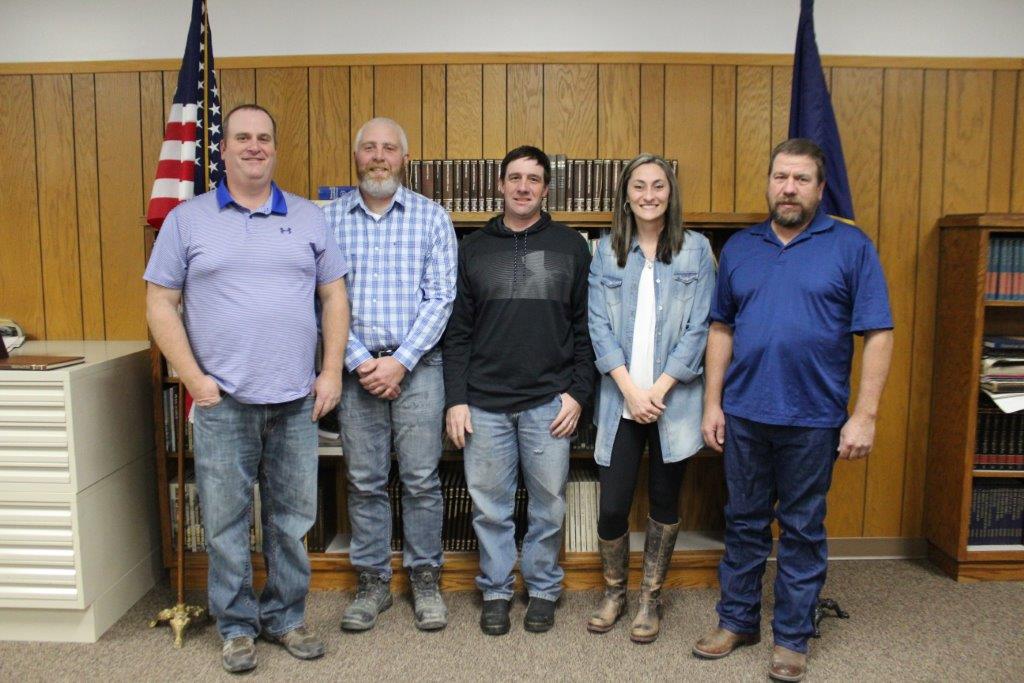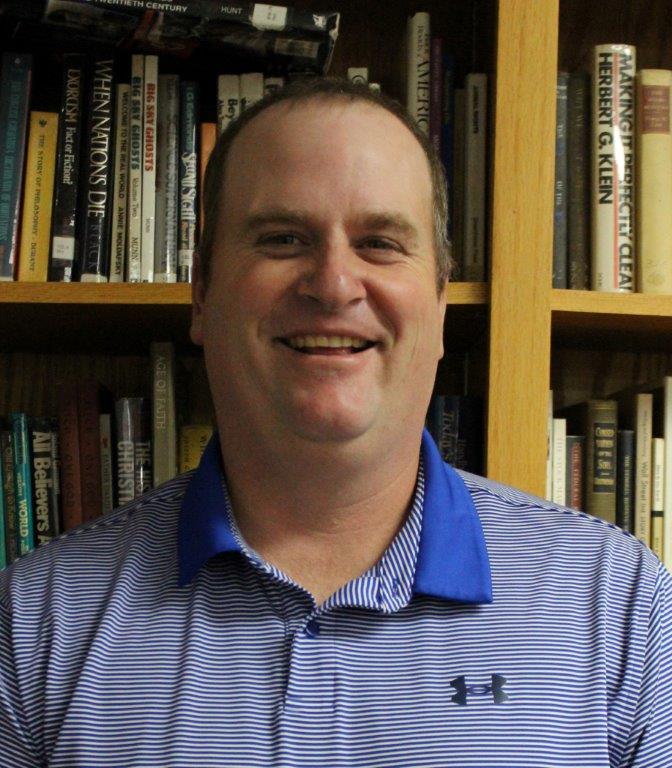 Board Member - Clark Pinkerton
Board member since 2021
Term Expires in 2023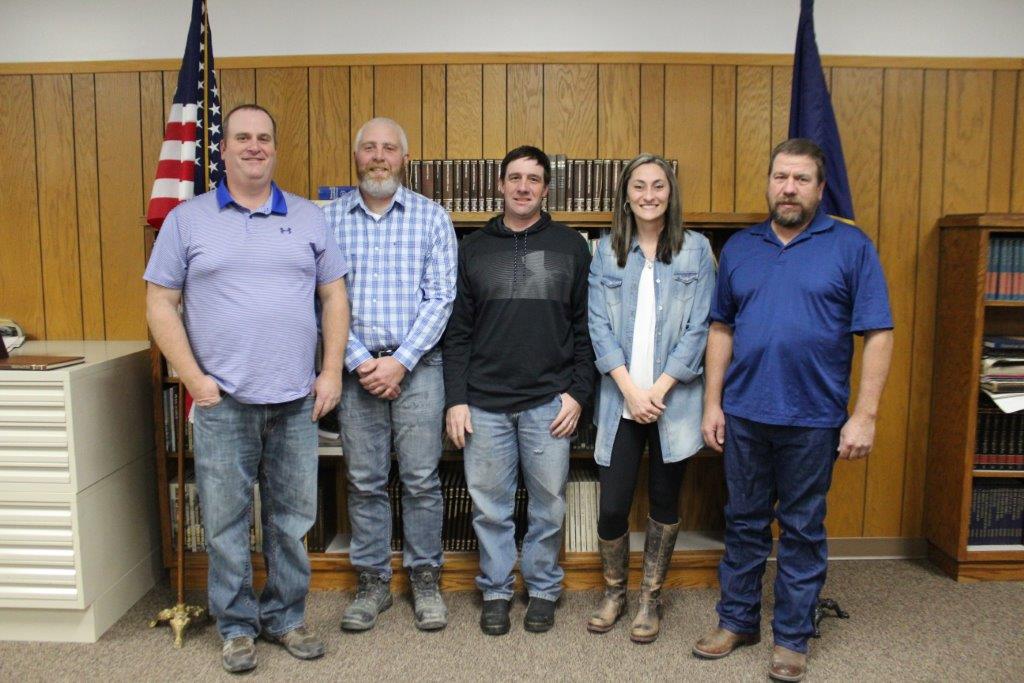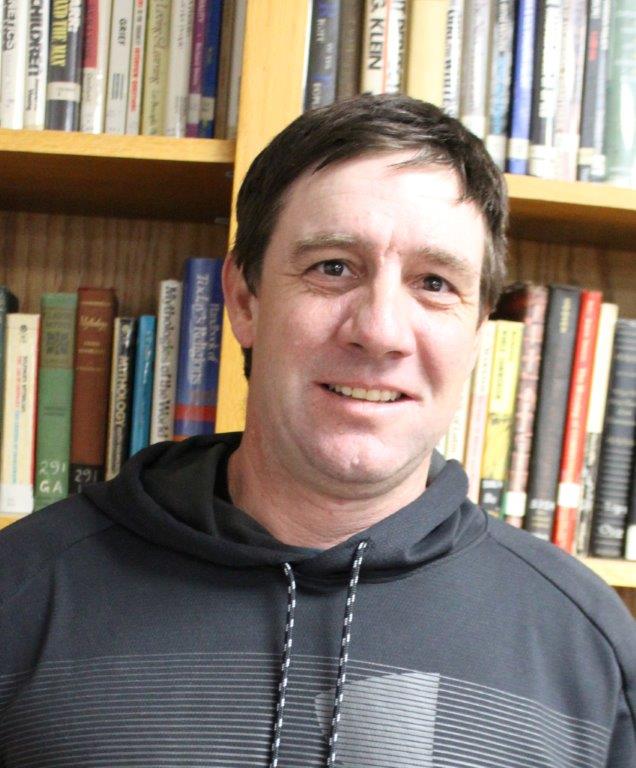 School Board Trustee Elections will be held on May 3, 2022. There are two 3-year positions available. If interested in helping shape the future of your school, please download and fill out the attached "Declaration of Intent." Return to the District Clerk, Robin Weinmeister, on or before 5:00 pm on March 24, 2022, for your name to be preprinted on the ballot. The letter may be dropped off with the District Clerk at the school office or mailed to:
Robin Weinmeister, District Clerk
PO Box 272
Hysham MT 59038
If mailing, your signature must be witnessed by a notary. Candidates must be registered to vote in Treasure County at the time the Declaration of Intent is filed.

Hysham School Board Policies
The Hysham School Board of Trustees meets on the second Monday of each month. The most recent agenda can be downloaded to the right. Board meetings are typically held in the Hysham School Library. Board meetings are open to the public and the community is welcome to attend.