Job Openings at Hysham School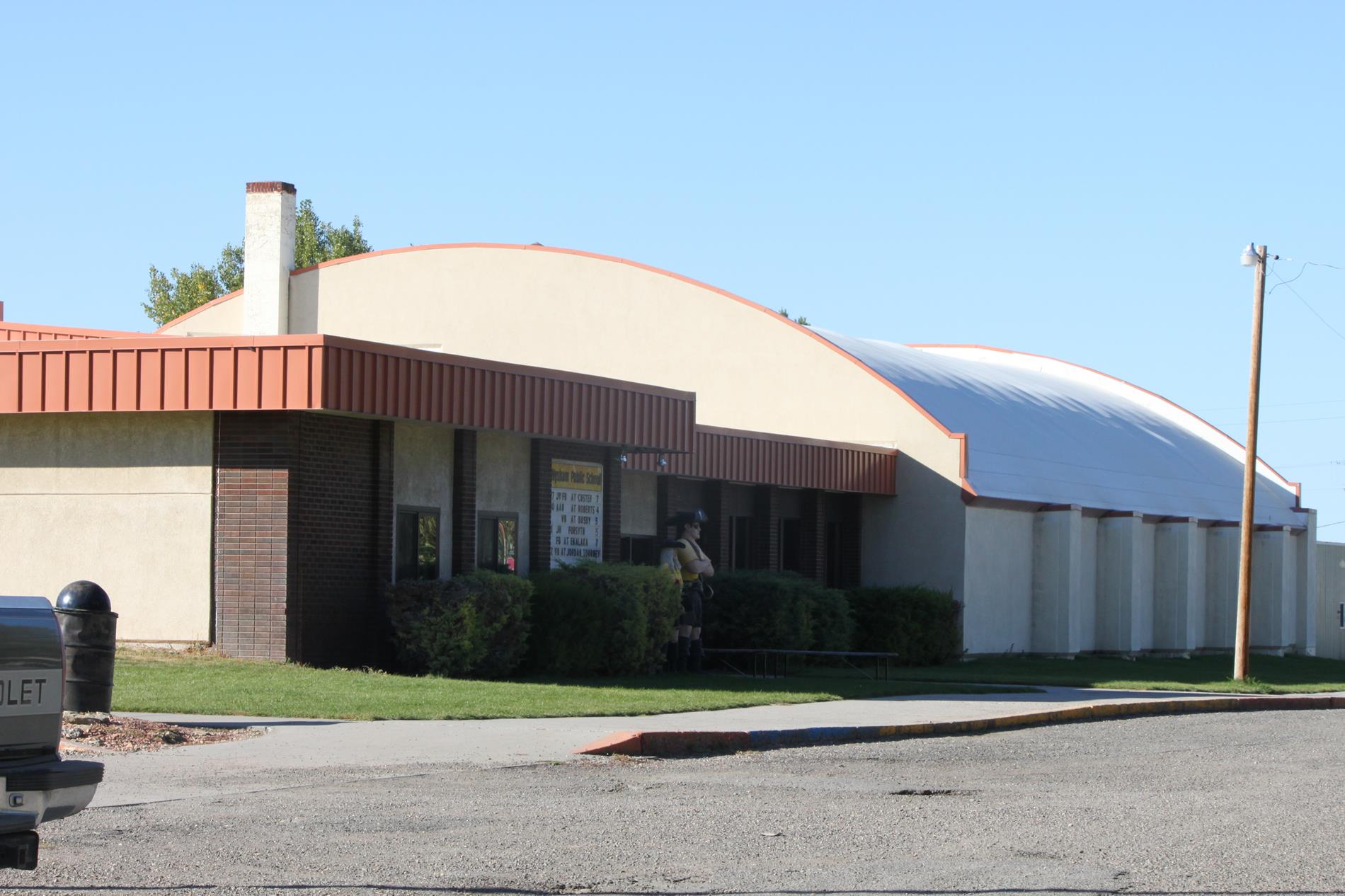 Hysham School is a great place to work. We offer competitive wages and health insurance benefits to those who qualify.
See below for current openings
Teacher – Elementary Teacher
Teacher – Agriculture
Assistant Cook
Full-time positions; Follows school-year calendar; Teachers must have or be able to obtain a Montana Teaching Certificate with proper endorsements;
Hysham is also looking for a temp summer cleaning worker. Preferably someone with experience in floor waxing.
$9.50 per hour
40 hours per week
10 weeks with majority in June and July
To Apply, Download the Employment application below and turn it in to the office, or mail to:
Superintendent-Hysham Public Schools
PO Box 272
Hysham MT, 59038