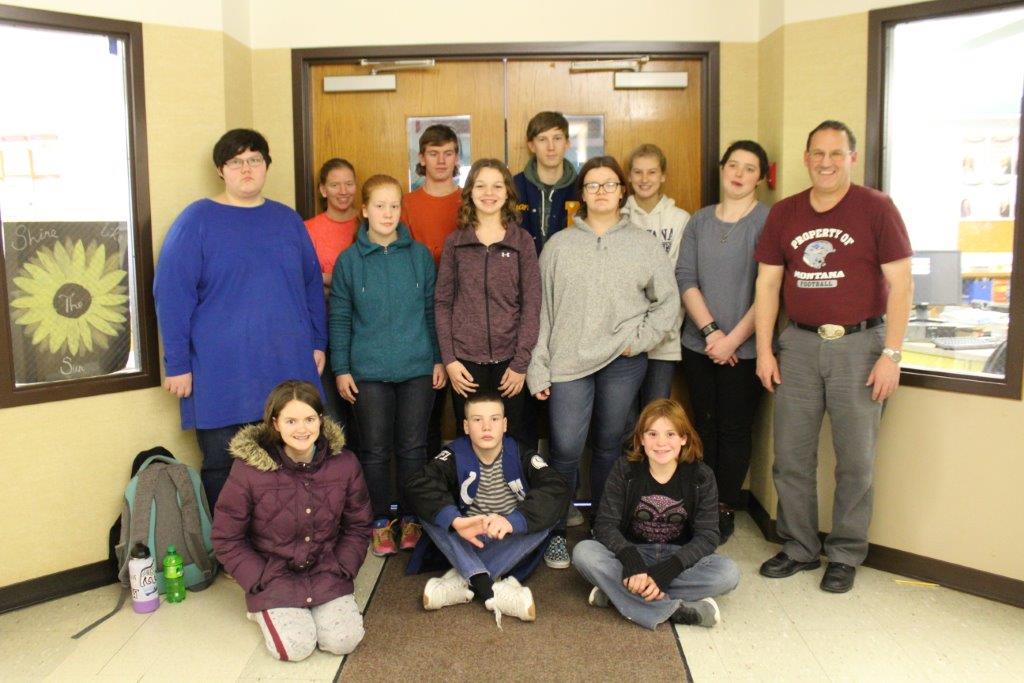 Hysham Student Council meets once per month during their lunch period. Students learn Parliamentary Procedure while they advocate for themselves.
FFA is a dynamic youth Organization within Agriculture Education that changes lives and prepares students for premier leadership, personal growth and career success. We have 14 members in the Hysham Chapter.
Learning to Do: Through participation in contests, known as CDE's, students demonstrate many industry related skills.
Doing to Learn: Through participation in field trips and chapter events, members gain industry knowledge.
Earning to Live: Full members have Ag projects which can result in them gaining employment or winning money.
Living to Serve: The Hysham FFA Chapter makes a positive difference in their community through various projects.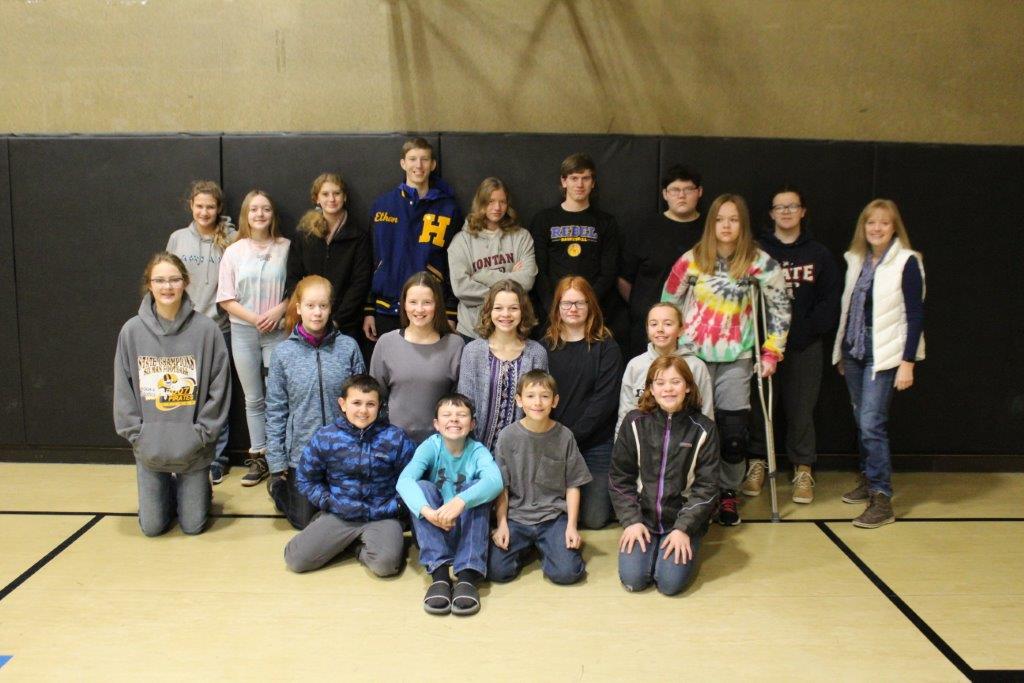 Pep Club takes charge of all things spirited during the school year! The group hosts pizza/poster parties, the occasional dance, homecoming week, tournament activities, and pep rallies. We meet when the need for spirit arises, and all are welcome to join in the fun!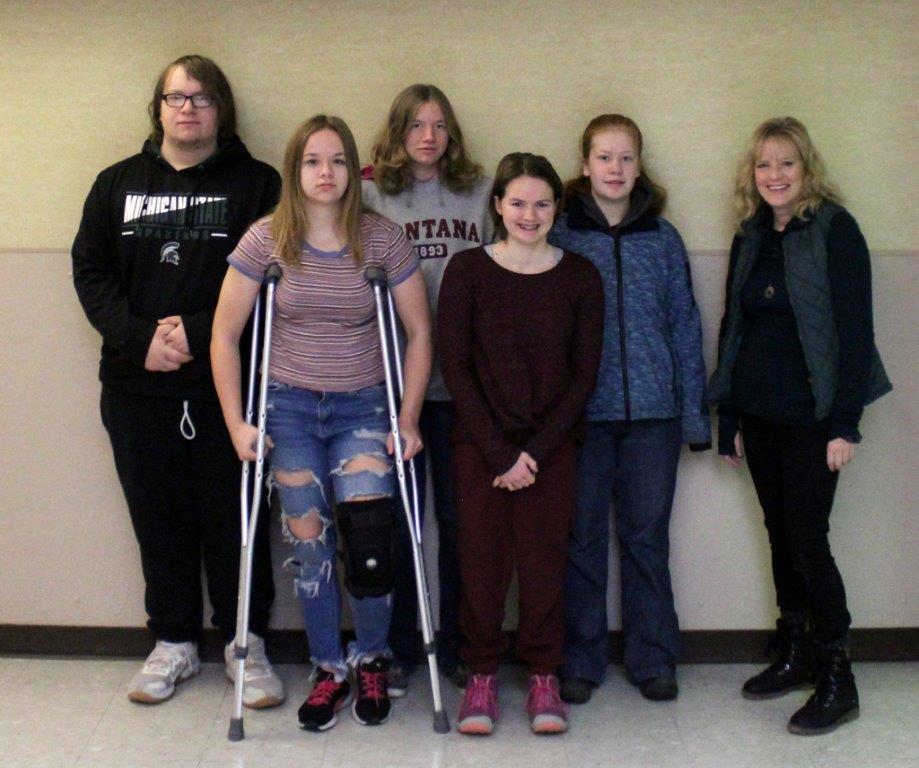 The paper and annual staff meets twice a week to work on the school newspaper (The Cutlass), the school newsletter (The Informant), and the school's annual (The Pirate). The crew also takes pictures of events and school activities and periodically sends material to the county magazine for print